WE COUNT PEOPLE
Advanced Customer Counting & Analytics
Accurate Real-Time People Traffic Intelligence
delivered to you 24/7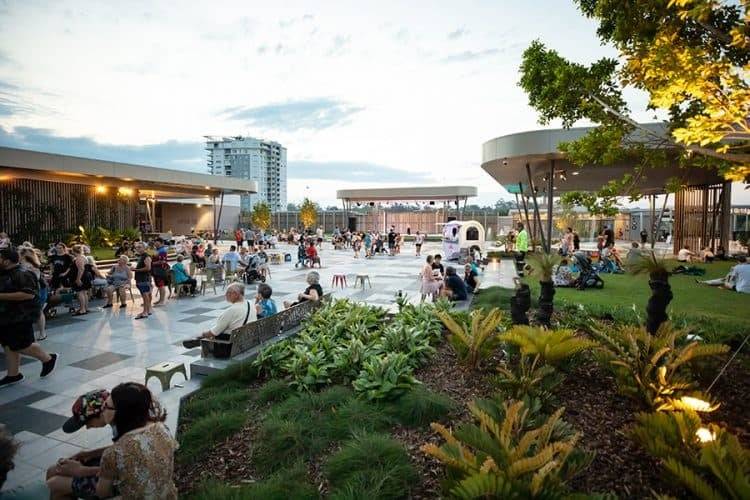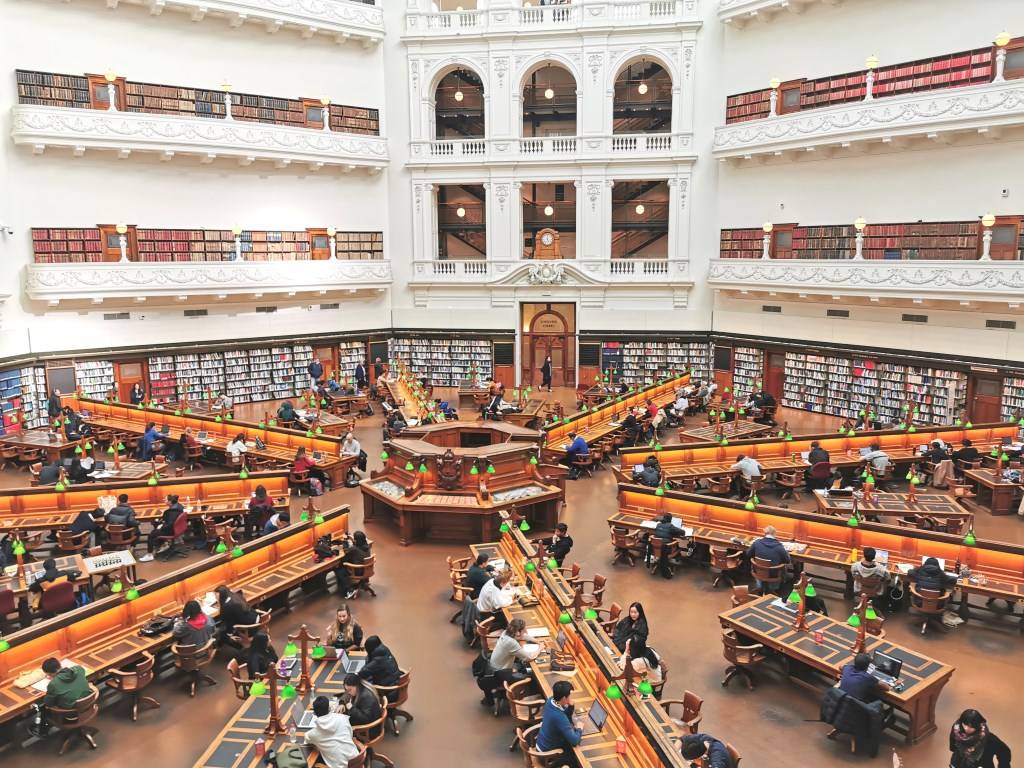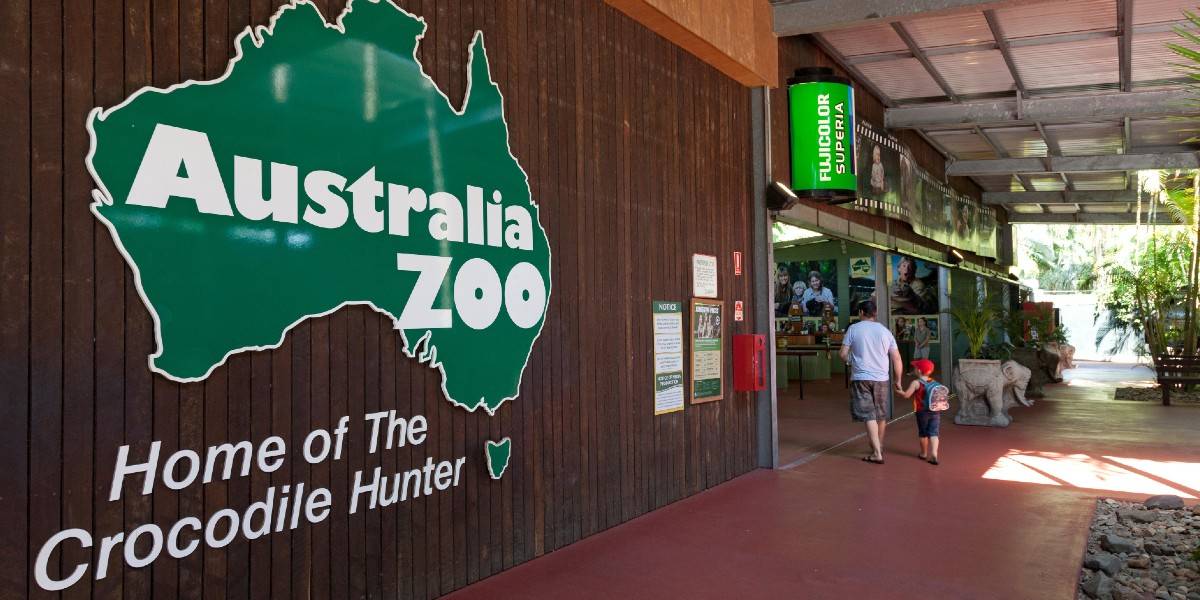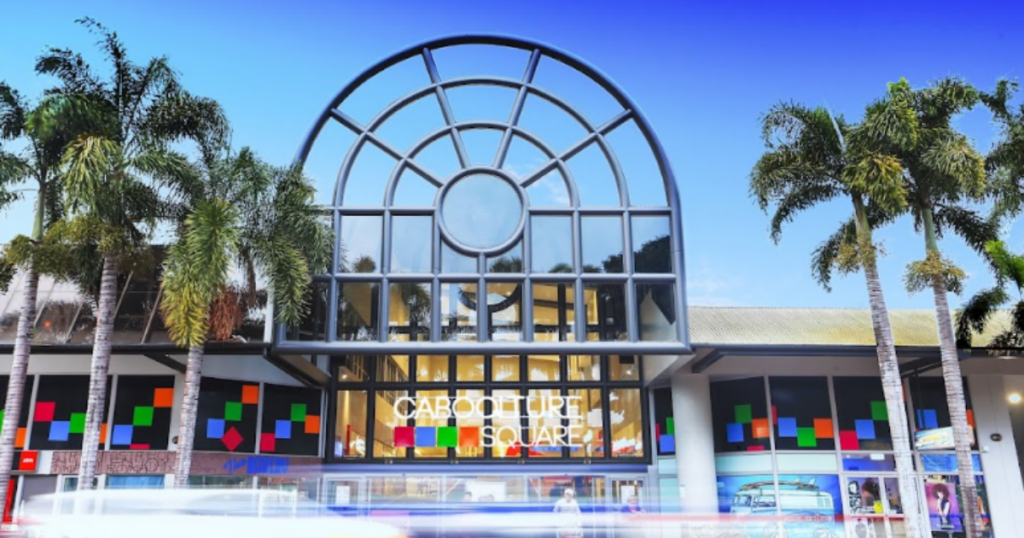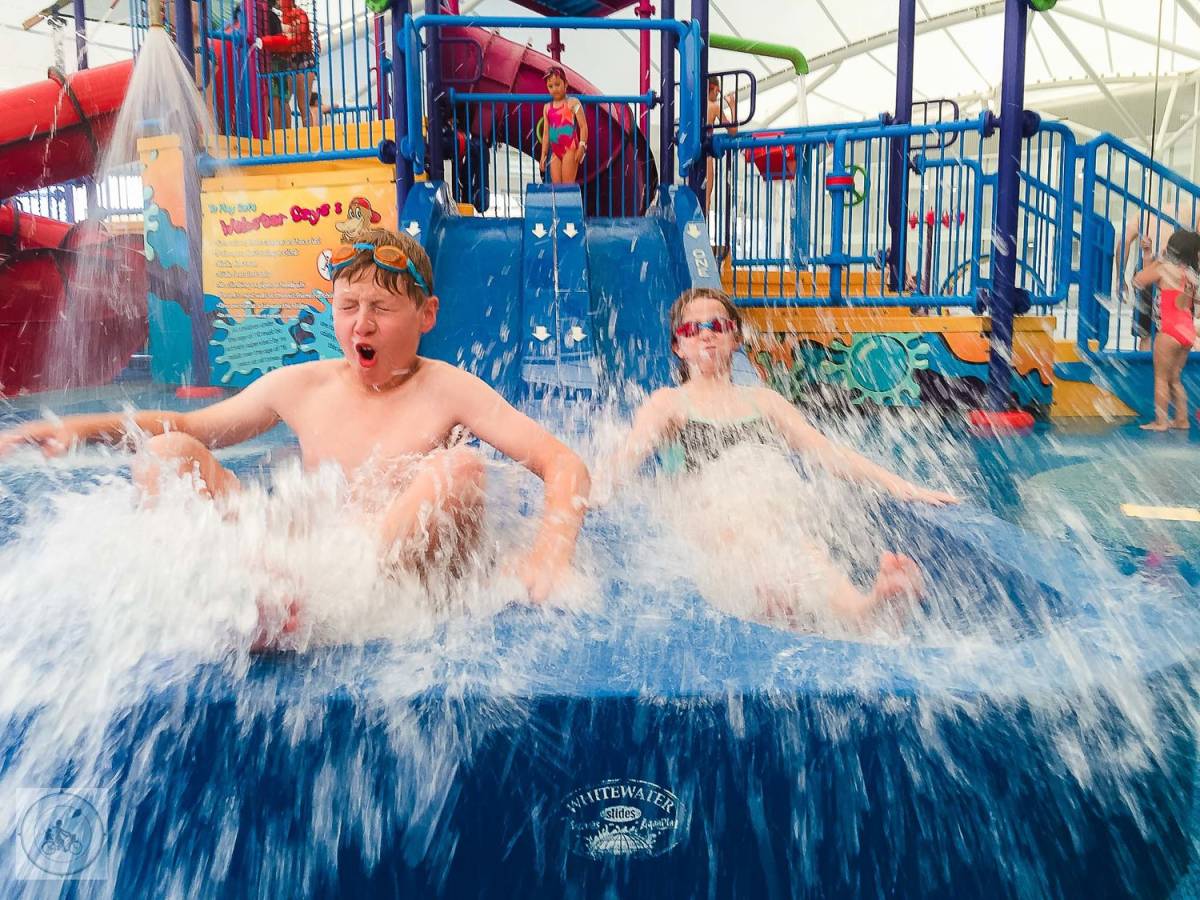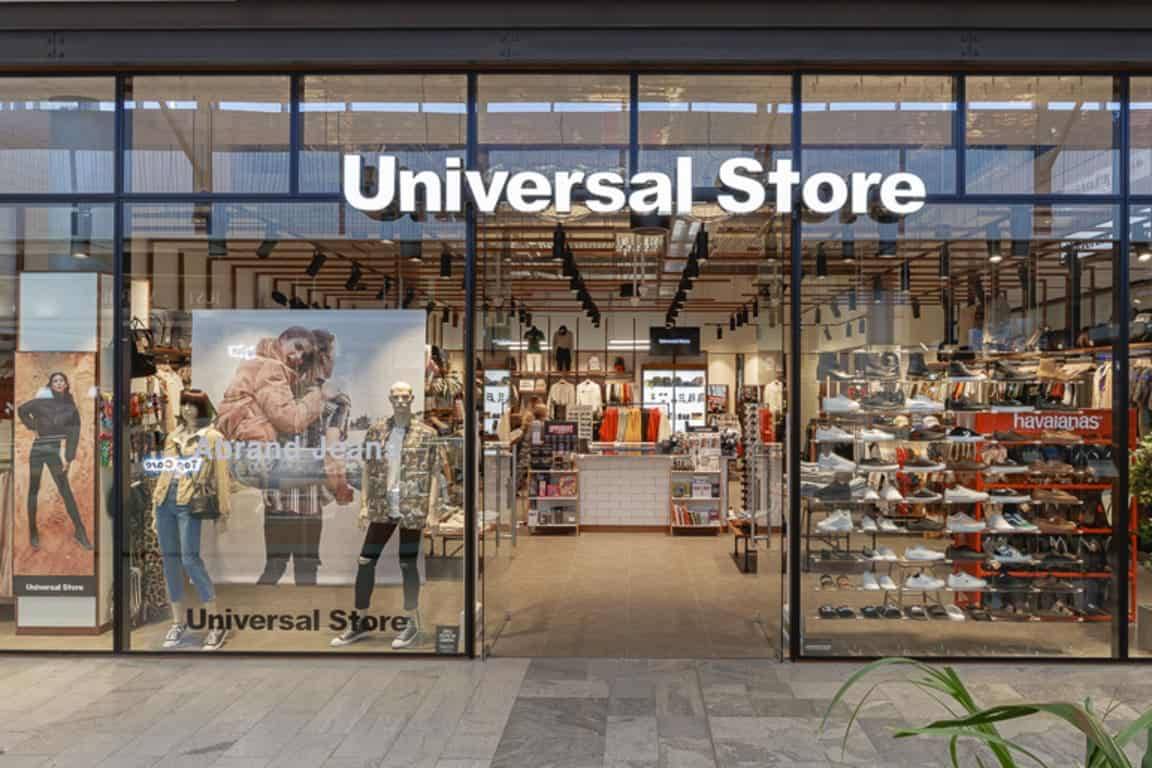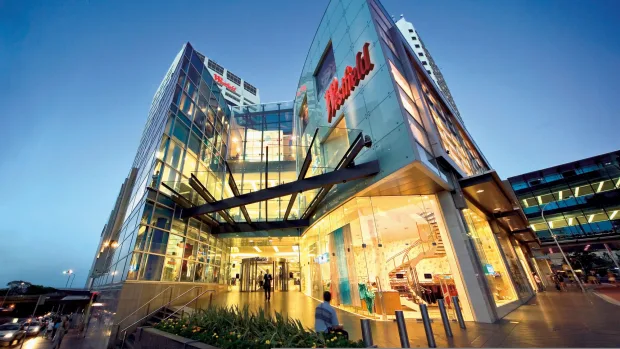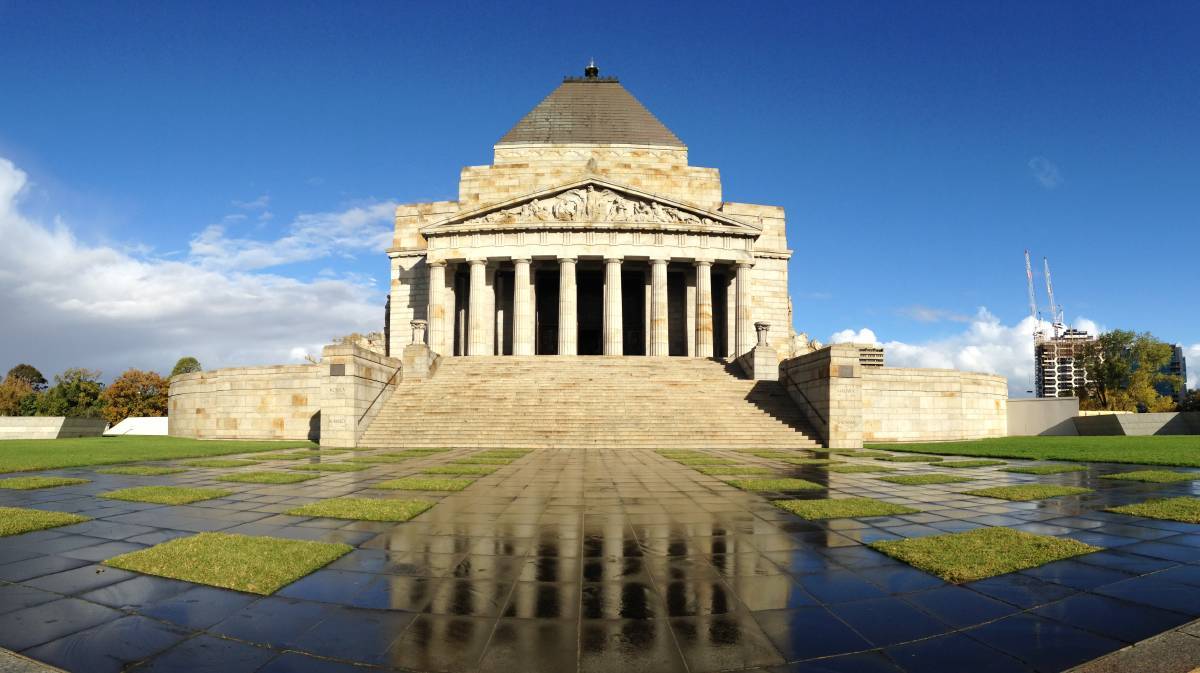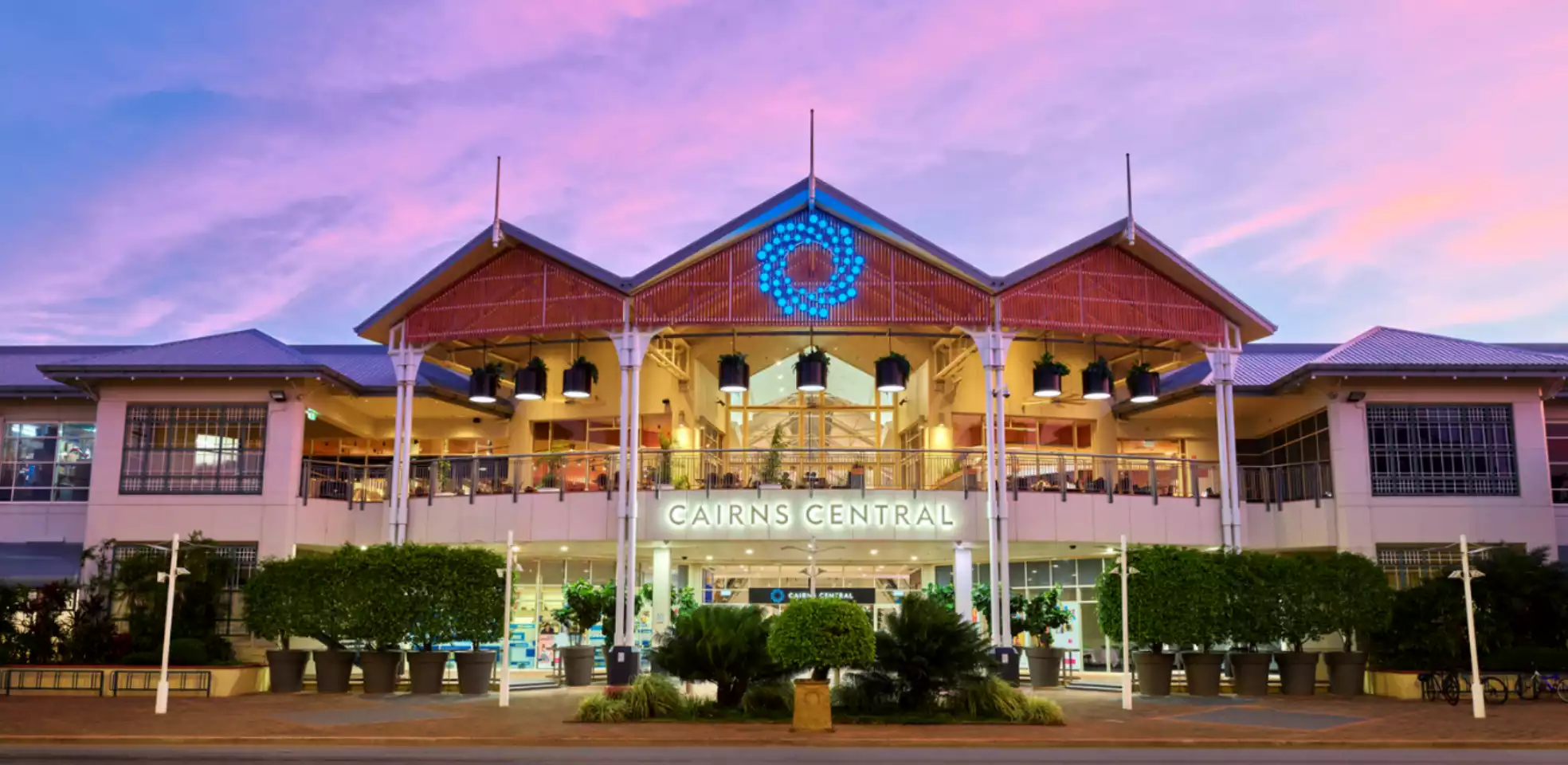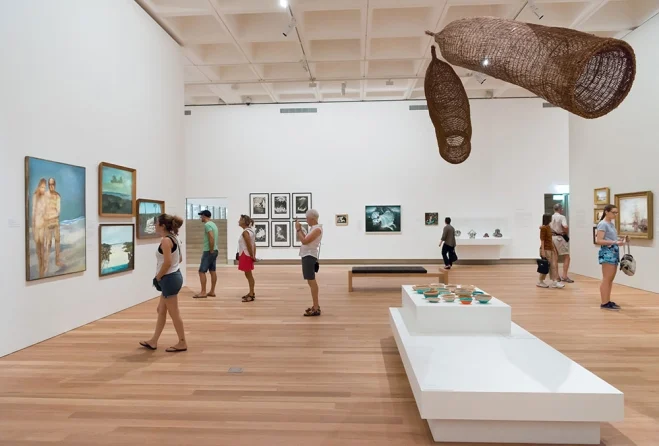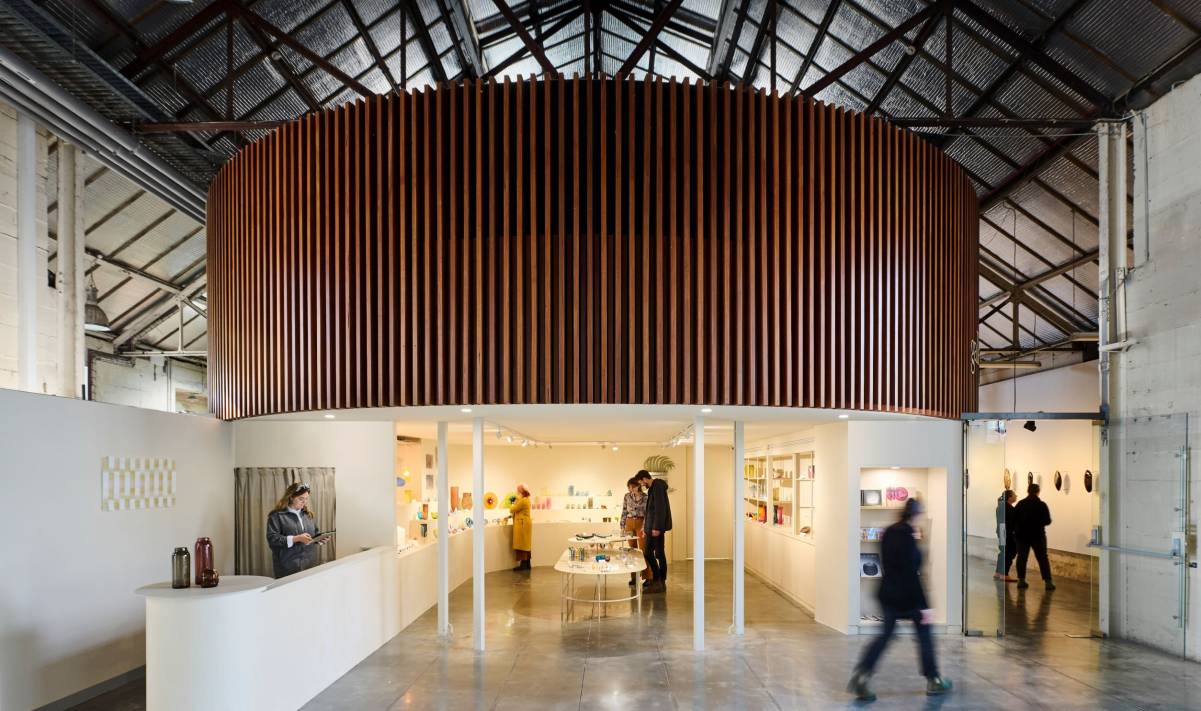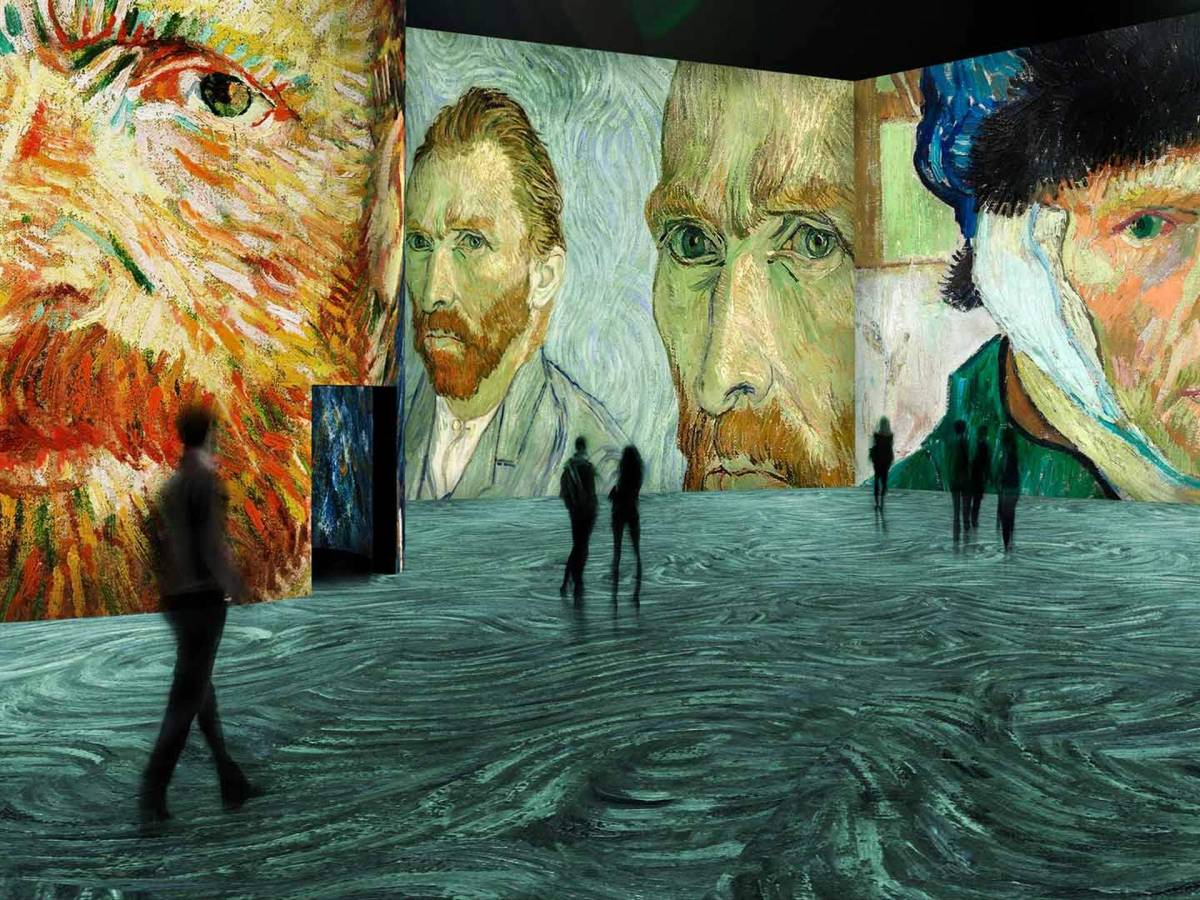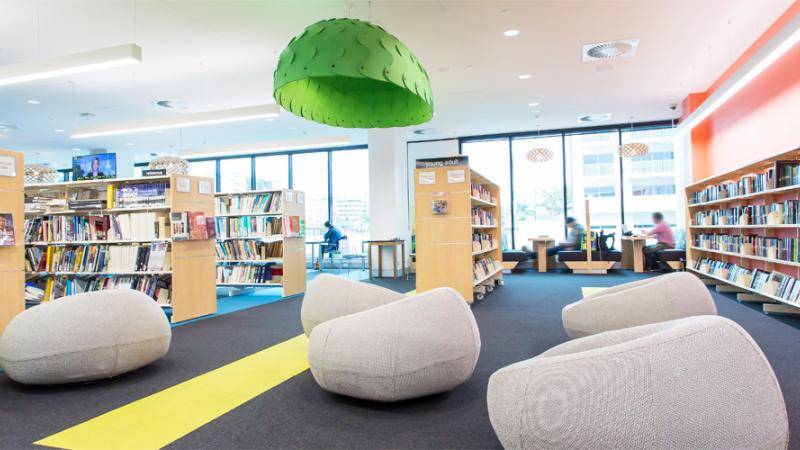 Nicholas Street Precinct
Ipswich City's Nicholas Street Precinct redevelopment project revitalises the heart of the city featuring a new entertainment precinct and civic plaza including over 14,500 square metres of landscaped public space. Our solution uses a combination of outdoor and indoor sensors to monitor real-time foot traffic, occupancy and people movement which helps Ipswich City Council to understand how the space is being used.
Slide SLV
STATE LIBRARY OF VICTORIA
The State Library of Victoria extended their 4 year partnership with Cohera-Tech in 2022, increasing the number of sensors measuring visitors at their iconic venue to 61, to better understand library utilisation in a post COVID world.
Australia Zoo
By quantifying the total number of visitors, our solution assists zoo management to gauge and predict visitor traffic for effective operations. In particular, restaurant and café operators use visitor data to identify peak traffic times and deploy staff and resources effectively to improve the visitor experience.
First Asset Management
First Asset manage several retail centres throughout South East Queensland. Our people counting solution provides valuable insights into visitor shopping behaviour, helping property managers to optimise operations, measure marketing campaign effectiveness, justify rental agreements and maximise returns for investors.
Slide City of Greater Geelong
We provide critical reporting insights at 6 Aquatic Centres to help the council better understand facility usage. The results determine occupancy numbers by time and day allowing facility operators to manage and improve the efficiencies at each location.
Slide Universal
Cohera-Tech provides advanced People Counting
and analytics services to Universal Store across their base of 76 retail outlets. The solution includes foot traffic as well as full integration of POS and roster data to deliver business critical KPI's.
Slide Melbourne University
As part of the University's visionary "Smart Campus" programme, Cohera Tech has been providing substantial reporting insights generated from 500 sensors installed in 37 different buildings.
Slide SCentre Group
This pre-eminent operator of Shopping Centres and Commercial Office spaces engaged Cohera Tech to provide visitor measurement and analytic reporting at 77 and 85 Castlereagh Street, with 100 Market Street soon to be added.
Slide City of Newcastle
Since 2016, we have been delivering anonymous footfall and occupancy analytics for the city's Visitor Centre, Town Hall and 12+ Libraries. The state of the art Digital Library uses our multi-sensor framework solution to track visitor flow, allowing the council to measure & plan attractions, enhance visitor experience and optimise operations.
Slide Shrine of Remembrance
Following two years of COVID restrictions, this Australian icon selected Cohera-Tech as its new people counting partner in order to deliver deep insights about the behaviour of visitors to the Shrine and associated museum facilities.
Slide Cairns Central SC
Cohera-Tech has been providing deep insights to Lend Lease since 2020, using 51 sensors located through the mall to provide accurate visitor numbers, dwell times and heat maps of all parts of this bustling Shopping Centre.
Slide Queensland Art Gallery
Located at Brisbane's South Bank, the gallery houses a significant collection of historical and modern art. Our solution is used to monitor real-time foot traffic and occupancy. This has been valuable ensuring compliance with social distancing and occupancy regulations.
Slide Brisbane Nick Scali and Plush
Nick Scali operates 61 stores across Australia and New Zealand and has recently acquired 46 Plush stores. Cohera-Tech has provided People Counting Services to Nick Scali across all stores since 2014.
Slide Canberra Glass Works
Canberra Glassworks provides facilities for glass artists to produce and showcase high-quality, commissioned glass art and exhibition work. Our solution accurately measures occupancy and facility usage with demographic insights (Adult/Child) for tailoring of attractions and services.
Slide The Lume
The LUME is a permanent 3,000 sq m digital art gallery and immersive art space. We provide reporting insights to help the operators monitor occupancy levels and understand facility usage including various entries, gallery spaces and the merchandise store.
Slide Brisbane City Council
Cohera-Tech continues to upgrade the council libraries with improved people counting technology. With 23 sites and growing, over 63 sensors are installed. Our solution accurately measures facility usage and also provides demographic insights (Adult/Child) for the tailoring of library services.
People Counting & Reporting Systems for your industry
Choose Your Industry for detailed information on the Cohera-Tech system...
VISITOR INTELLIGENCE at your fingertips
Understand How, When, Where and Why Your Visitors and Customers Interact with You In-Store.
Count visitor traffic in your venues, measure detailed movements and interactions, and visualize that data to improve the efficiency and profitability of your spaces.
INSTANT FEED
Two (2) seconds between customer count and analytics display on your mobile device or PC anywhere in the World
HISTORICAL COMPARISONS
Automatic reporting of data in graphs and charts with past data comparisons for day, week, month and year.
ACCESS TAILORED REPORTING
Choose from a wide range of standard reports and analytics for your industry and create your own - with the help of the Cohera-Tech Team.
OPTIMISE SALES CONVERSIONS
Link customer & visitor data with point of sale data to provide feedback on sales conversion ratios and importantly identify weak sales performance locations.
CLOUD SOLUTION
Cloud based analytics with no additional PC's, software or IT involvement required plus information security and integrity.
FREE IMPROVEMENTS & UPDATES
Ongoing analytics program development at no cost to clients.
Alison, Operations Manager, plans her staff scheduling based on today's visitor numbers and last year's results, from her laptop
Request an Expert Consultation to better understand how People Counting & Analytics, can help You achieve Your Business goals...
The People Counting Specialists