COHERA TECH 2D COUNTER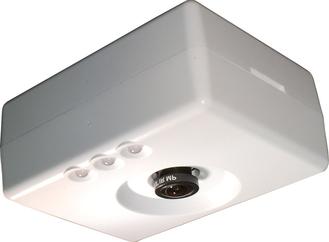 The 2D Overhead Counter is a cost-effective, unobtrusive solution to accurately measure people traffic in conditions of stable lighting. The unit uses a single (mono) video imaging sensor to identify and count the traffic moving into and out of a configured "zone". The unit connects directly to a network (no additional boxes or PC required) and count data  is sent directly to our CoheraCount reporting system over the internet. The device is powered over the network cable (POE). Streamlined data collection and automated reporting provide efficient collection and analysis of traffic data.
One sensor installed at a height of 4m can typically cover an entrance of 4m in width (mounting the unit at a lower height reduces the coverage).
BENEFITS OF THE 2D COUNTER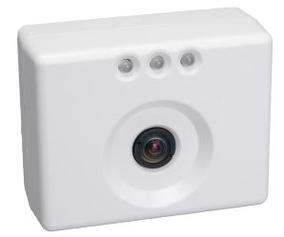 Imaging technology provides accurate counts, (typical accuracy 95% )
Mounting overhead makes the device installation unobtrusive
Sensor cannot be blocked by items in entrance way
Bi-Directional Counting
Count accuracy not affected by multiple customers passing in /out simultaneously
Interfaces to the CoheraCount Reporting system
Multiple count zones *
Flexible mounting height options from 2.4 to 6m
*requires advanced firmware license at additional cost
2D COUNTER MOUNTING OPTIONS


We offer multiple mounting solutions to suit your premises and ensure the absolute highest degree of accuracy and pleasing aesthetics
Flush Mount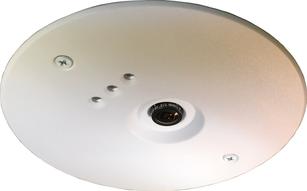 Surface Mount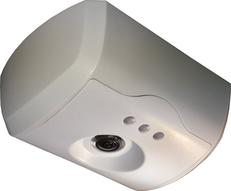 Arm Mount