COHERA TECH WIRELESS PEOPLE COUNTING SYSTEM

This system uses our battery powered Wireless People Counter unit.
The Counter has 2 parts, a transmitter and receiver, which are positioned across the entry (max 6m) and generate a beam that is broken by people passing through.
The count data is transmitted every 10 seconds to a WPC Manager unit that can be located anywhere within a range of up to 30m. Since the manager unit requires an internet connection and a power point it is normally located under a service counter or in a back room. The Manger unit stores the count data and forwards  data packets at regular intervals to our cloud based  CoheraCount reporting system.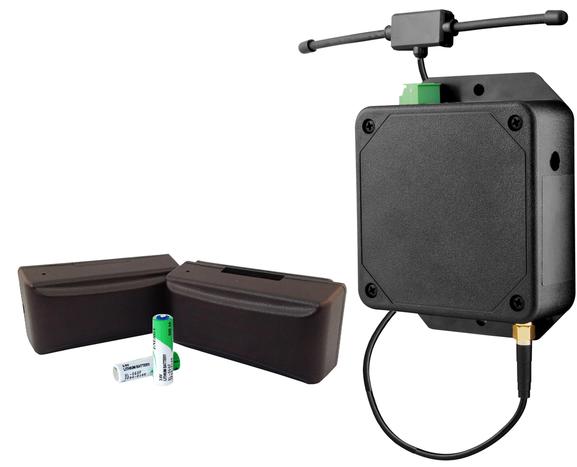 BENEFITS OF THE WIRELESS PEOPLE COUNTING SYSTEM

Low purchase cost
Easy low cost installation – no cabling required
Interfaces to the CoheraCount Reporting system
Can be easily moved to another location
Long battery life (typically 36 months)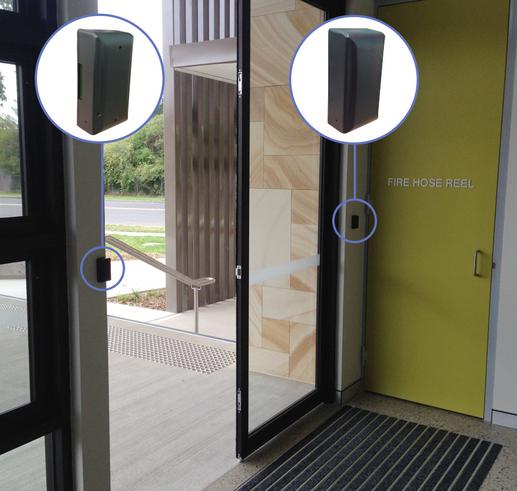 A typical WPC installation where the counters are mounted at 1.3m either side of an entry. As people walk through the entry the infra red beam between the counters is broken which registers a count.
WPC FEATURES

Battery operated counter for simple installation
Integrated 6-digit LCD screen
Suitable for up to 6 meter opening
Up to 30 meters radio range in typical environment
Compact 9cm x 4.5cm x 3cm ABS enclosures
Energy managed design for long battery life
User replaceable batteries