PEOPLE COUNTING IN UNIVERSITIES & TAFE COLLEGES

Universities and TAFE colleges are like small cities and towns with a wide range of resources and services provided that need to be managed for optimal community benefits and to balance the budget.
Counting the number of people using these resources allows staffing and maintenance schedules to be optimized and costs minimized.
Real time reporting and daily analytics from Cohera-Tech allow University / TAFE Facilities and Resource Managers to monitor multiple venues easily and compare results with historical data. Resources currently monitored by Management include:
Lecture Theatres
Science Laboratories
University Libraries – resources usage
Meeting and study rooms
Sports facilities
Gymnasiums
Swimming Pools
Restaurants and Cafes
Student Information centres,
Street /pavement traffic,
Monitor numbers of people visiting the University / TAFE hourly
Monitor and report on vehicle parking and availability
Display selected counting data on University / TAFE website live
This allows the Management Team to:
Compare weekly, monthly and annual results
Track numbers of people in each venue in real time and in 15 minute intervals
Adjust staffing levels to suit slow and peak periods
Cloud based reporting and information retention
Accurate management information for decision making
The latest system available from Cohera-Tech allows Universities and TAFES to display real-time numbers of people entering the University / TAFE Campus on their website. Literally as they arrive, using a number of sensors at key entry points!
REMOTE MONITORING

Using the Cohera-Tech system you can monitor your venues remotely with real-time visitor counting, literally as they walk in, on your smart phone, tablet or laptop.
The Cohera-Tech counting and analytical program can identify Adults, Children and Family Groups, while providing real time counts and analytics to selected smartphones, tablets and PC's.
All visitors / pedestrians
Adult only counting
Child and Adult separate counts
Family group counting
MONITOR MULTIPLE VENUES SIMULTANEOUSLY


The Cohera-Tech system allows multiple venues and individual attractions to be handled simultaneously or in zones with all venue results broadcast to senior managers and only results from their own venue broadcast to the venue manager.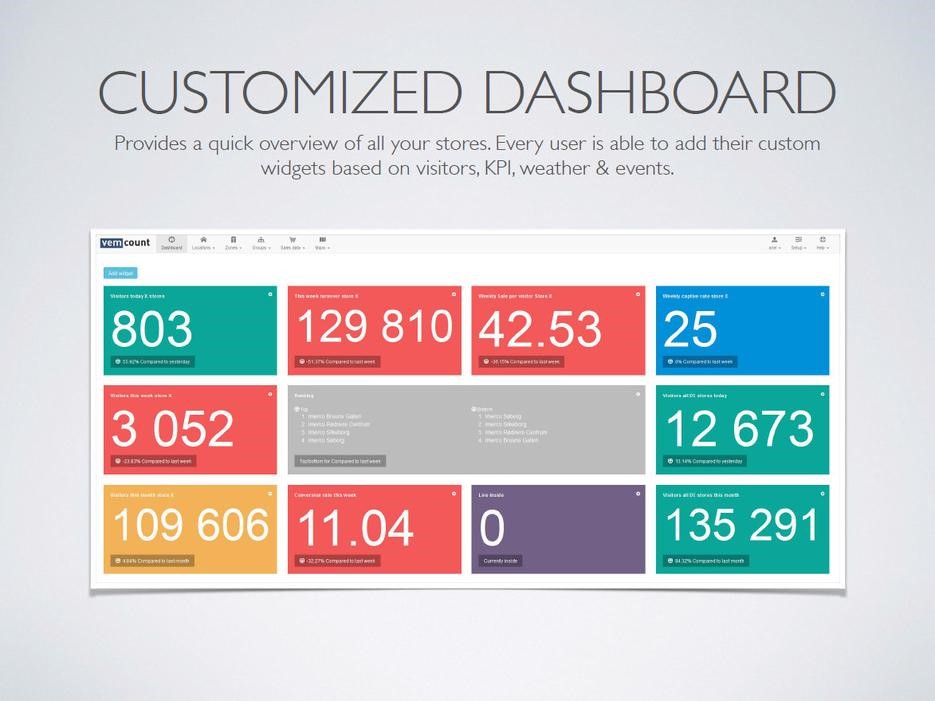 FULL RANGE OF REPORTS AND HISTORICAL DATA


A range of standard retail reports / historical comparisons are available as standards and customised reports including links to other data sources as required.
These include:
THE COHERA-TECH CLOUD BASED SHOPPING CENTRE SYSTEM

THE COHERA-TECH COUNTING SYSTEMS

Cohera-Tech use a range of cutting edge counting sensors which are located at venue entrances, venue attractions and exits. These are tuned remotely during installation to a high level of accuracy, in excess of 98%, to count the visitor types and to send the raw data via dedicated modems, to our cloud based servers.
The mix of sensors used is determined by the level of information required and the location of the sensor in the venue. Multiple entry / exit venues have several sensors to provide accurate results.
Cohera-Tech cloud based servers send real-time data to a variety of receiving devices and also create daily reports in graph, bar chart and spread sheet formats showing the customer traffic in selected time segments. These reports are emailed to the manager / team members early the next day and followed up by weekly and monthly reporting with full information.
Universities and TAFES using COHERA-TECH include

Griffith University (? X Libraries and 300 Lecture Theatres)
Griffith University (? X Libraries and 300 Lecture Theatres)
Griffith University (? X Libraries and 300 Lecture Theatres)
Griffith University (? X Libraries and 300 Lecture Theatres)