RETAIL GROUP / INDIVIDUAL STORE PEOPLE COUNTING

Monitoring customer traffic provides critical management information which can be used to evaluate the success of national and local advertising campaigns, the conversion rate of sales to customer visits (staff selling ability) and provide an accurate basis for rostering staff based on historical customer traffic during each day and time of day statistics.
Using the Cohera-Tech People Counting system you can monitor your business remotely with real-time store visitor counting, literally as customers walk in, on your smart phone, tablet or laptop.
The Cohera-Tech counting and analytical system can count specific categories of customers  while providing real time counts and analytics . Our counters can be configured to deliver accurate metrics on the following categories:
All shoppers
Adult only counting
Child and Adult separate counts
Family / Shopping  Group counting
MONITOR HUNDREDS OF GROUP STORES

The Cohera-Tech system allows data from 1 to hundreds of geographically diverse stores to be handled simultaneously, stores can be grouped  by  specific criteria such as region or reported on  individually. Custom reports can be generated and viewed via the cloud based web interface any time anywhere. Saved reports can be scheduled to be sent to senior managers and individual stores can receive reports detailing only their particular store metrics.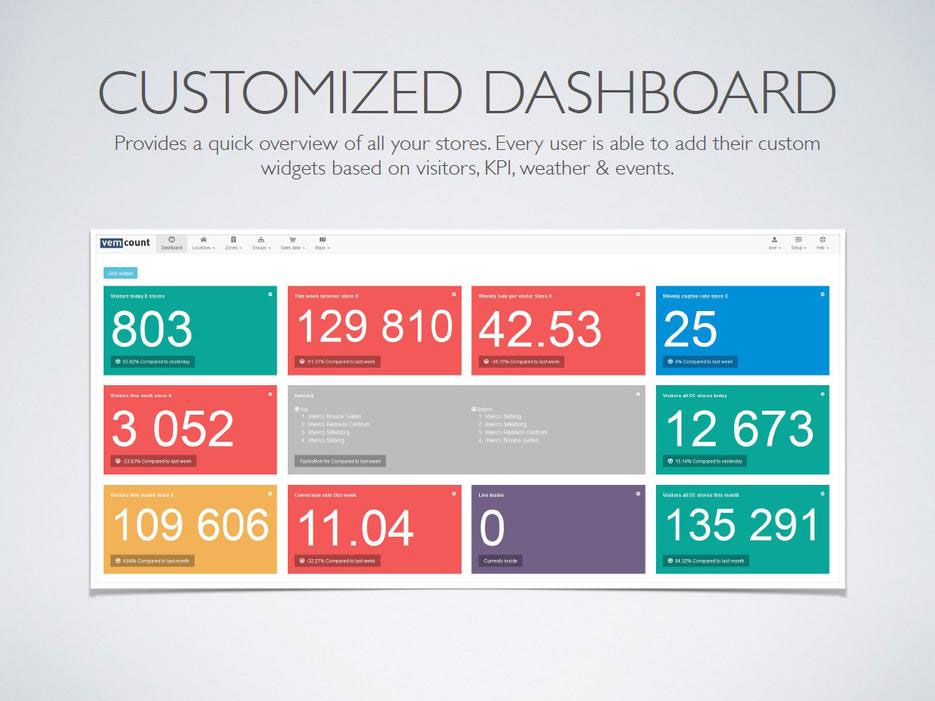 COHERA-TECH RETAIL COUNTING SYSTEMS

Cohera-Tech use a range of cutting edge counting sensors which are located at store entry /exits. These are tuned remotely during installation to a high level of accuracy, typically in excess of 98%, to count the required visitor types and to send the raw data directly over the internet to our cloud based servers.
The mix of sensors used is determined by the level of information required and the location of the sensor in the store. Stores with multiple entries or wide entrances  may have several sensors to provide full coverage.
The Cohera-Tech cloud hosted reporting interface can be accessed via any device with an internet connection to create reports in graphical and tabulated formats showing the customer traffic with selectable granularity. Multiple user sub accounts can be created, with customisable permissions  (at no additional cost) to allow staff to access the data for their store.
FULL RANGE OF REPORTS AND HISTORICAL DATA


A range of standard saved retail reports including  historical comparisons are configured  within the users account as standard,  unlimited customised reports for user selectable sites and time frames can be generated as required and saved.  Saved  reports can be run at any time on demand or scheduled  to be emailed to unlimited recipients  daily / weekly or monthly .  The Cohera-Tech reporting system can be interfaced to most industry POS or Business systems by easily configured file transfer or API
Just a few sample reports:
Monthly Comparison Report Graphical Data

Monthly Report Tabulated Data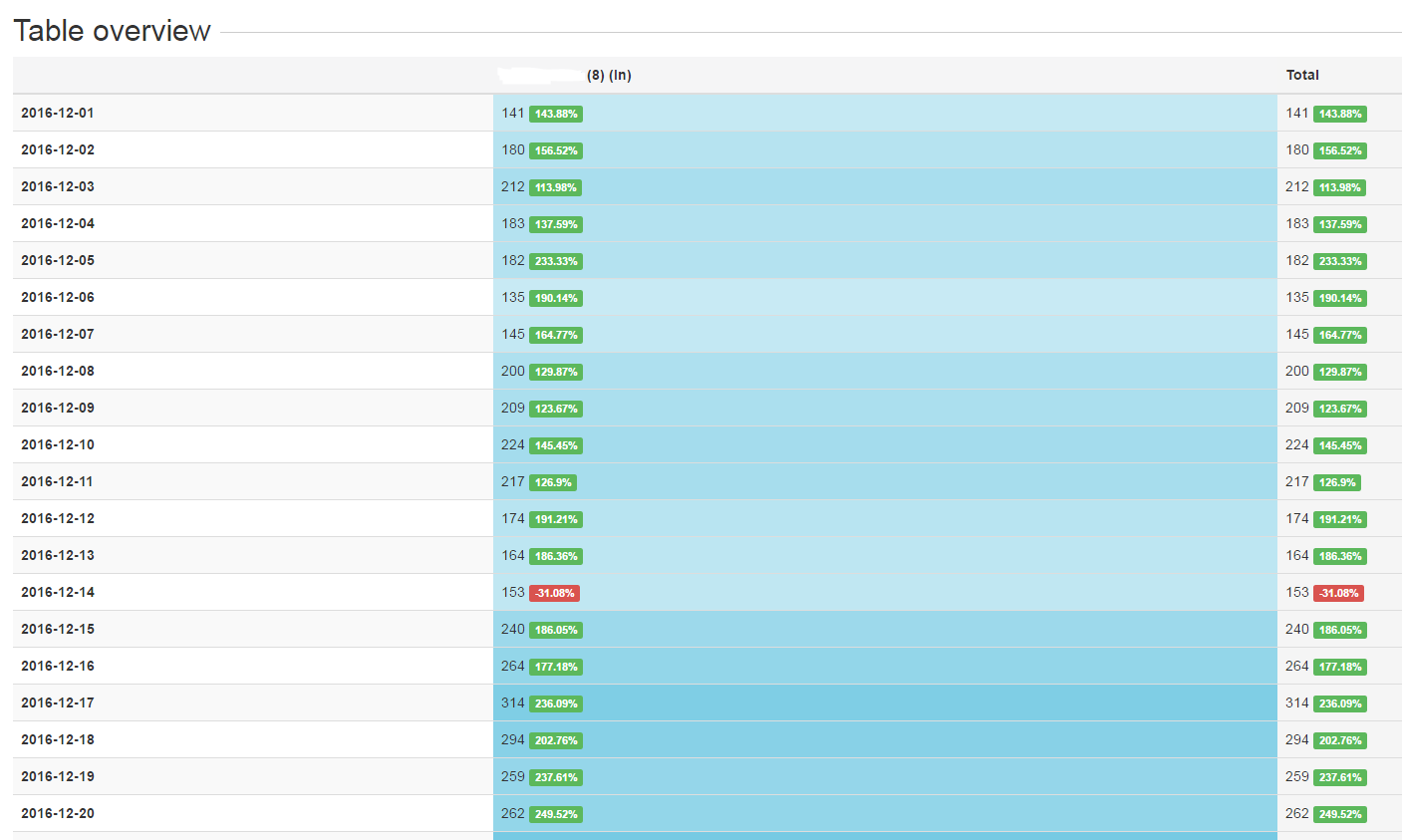 Convertion Ratio Sales Report inc KPI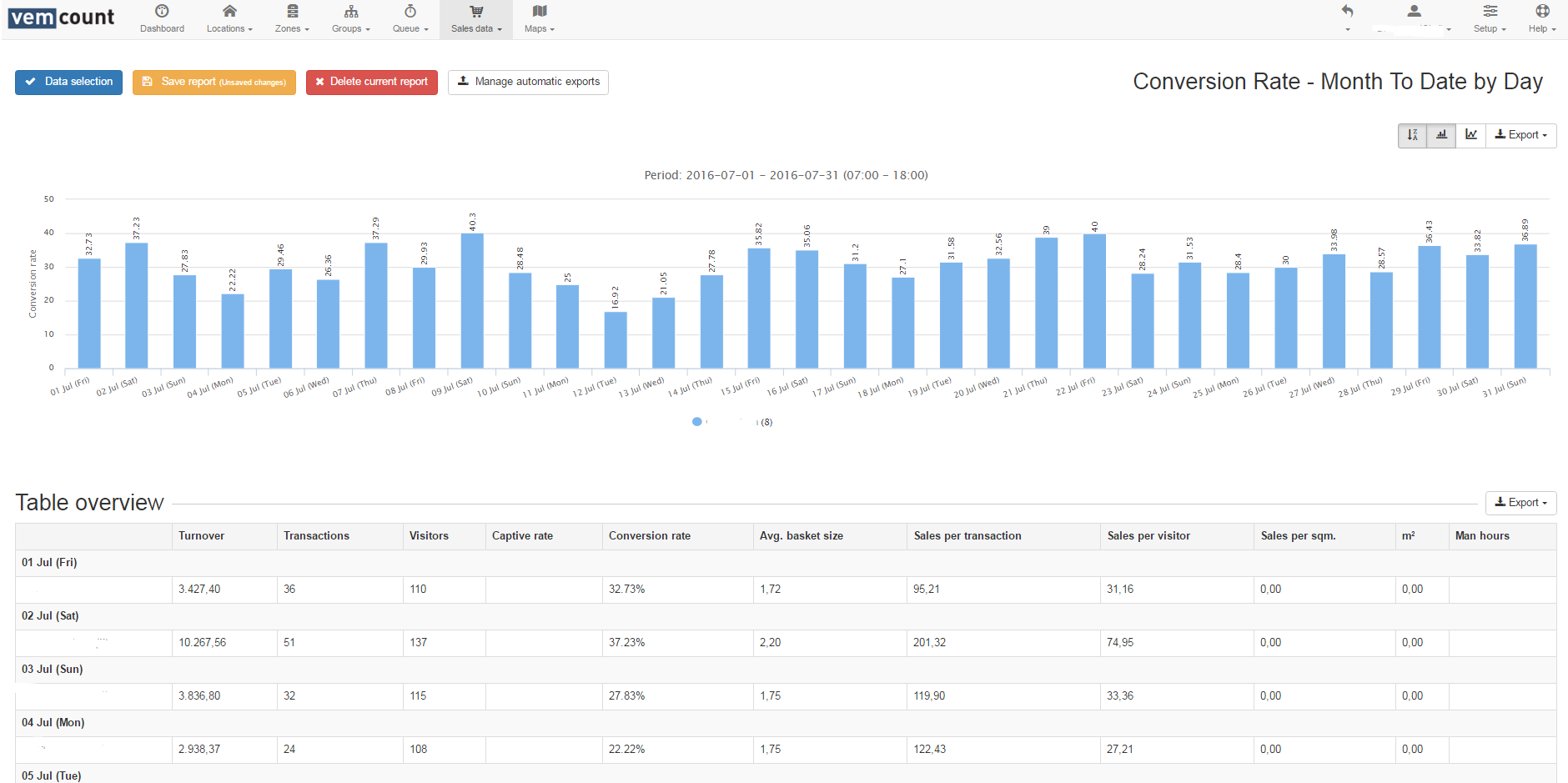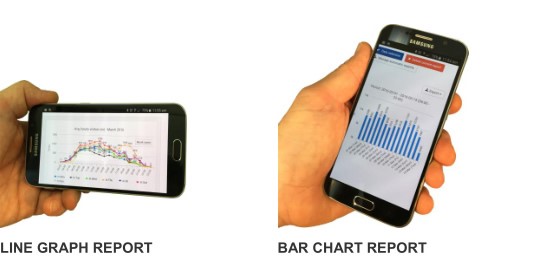 RETAILERS USING COHERA-TECH INCLUDE

Nick Scali Furniture, Scotch and Soda, Hardy Brothers , Drummond Golf, Converse Shoe Stores, Credit Union Australia, Virgin Australia, Direct Factory Outlets, National Tiles.